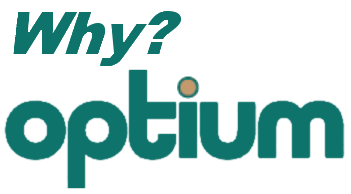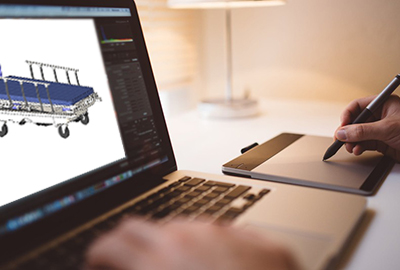 We design & manufacture suitable products according to your needs thanks to flexible production line.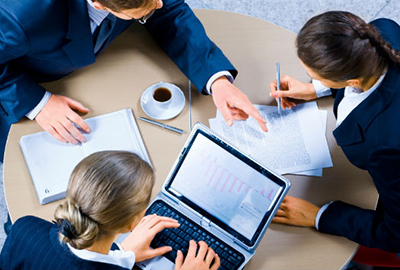 Highly experienced team responds all your inquiries quickly and provides best solutions for your needs.
PROFESSIONAL
TECHNICAL SUPPORT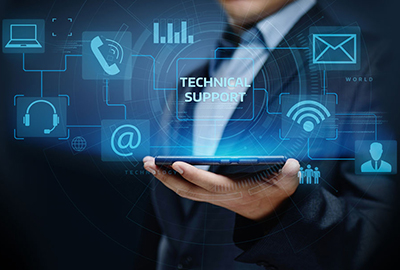 OPTIUM became one step ahead of other brands with Importance given to after-sales support.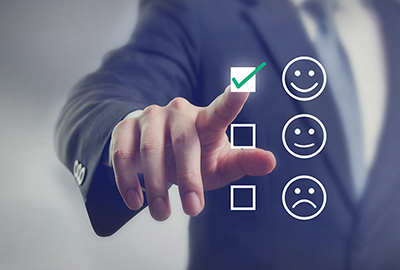 We assure customer satisfaction with High-Quality products complying with latest standards.